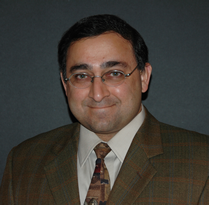 Amal Mattu is tenured professor of Emergency Medicine at the University of Maryland School of Medicine in Baltimore, Maryland. For more than 20 years, he has had a passion for learning about and teaching electrocardiography. He has lectured and run workshops on advanced ECG interpretation at numerous national and international conferences and written two case books on advanced electrocardiogram interpretation–ECGs for the Emergency Physician, Volumes 1 & 2. He also serves as editor-in-chief for the American College of Emergency Physicians' textbook Electrocardiography in Emergency Medicine. His goal in teaching is to make electrocardiogram interpretation simple, practical, and fun for acute providers; and he believes that mastery of this simple skill will save lives.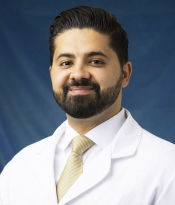 Ali Farzad is an Emergency Physician who really loves him a good life-saving ECG. He works at Baylor University Medical Center in Dallas, and is a Clinical Associate Professor at Texas A&M HSC-COM. He also serves as a volunteer faculty member at the University of Maryland SOM where he completed EM residency and a fellowship in Cardiovascular Emergencies. He is fascinated by technology and it's potential to promote education and improve patient care. Ali's goal is simply to help disseminate information that will help providers save more lives!
Still curious about this guy? To get an immediate response from Ali Farzad, kindly email an interesting ECG to: [email protected]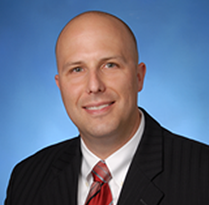 Rob Blankenship is an Emergency Physician.  For the past 10+ years he has focused on teaching point-of-care ultrasound internationally and online at EMsono.  His main job here is to ensure the site works well for our educational team and for our learners.