Come Learn from Any Case and Get Credit for Your Efforts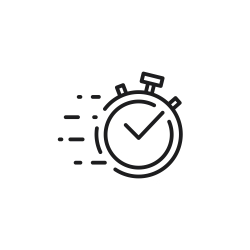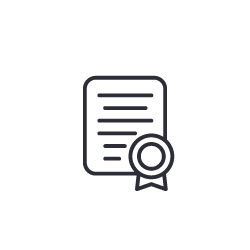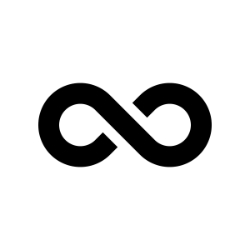 With every week's case, there will be a simple button to click. When you go there, you will answer two simple questions and qualify for one hour of CME.
You will no longer need to wait until the end of a year to claim credits. Once you have completed the activities to earn CME, you can claim your credits anytime you desire.
In the past you needed to choose a year of CME to buy. Now, just simply take any case and follow the link to earn credit for the learning you just completed.
Get Your ECGWeekly Annual Plus Account Now